2019.11.19 Tuesday
JCC兵庫展
November 17, 2019
👑Winners Dog
Kiriko's SS Global Investments
(BISS Am/Can Ch Laureate Macadamia ROM ROMC -Mac x Am GCH Can CH Laureate Vignette-Netta)
Handled by Tetsuya Sonoda
👑Winners Bitch
Kiriko's SS Dreamy Princess
(BISS Am/Can Ch Laureate Macadamia ROM ROMC -Mac x Am GCH Can CH Laureate Vignette-Netta)
It was such a great day at Collie Club Specialty Show in Hyogo.
Liam won Winners Dog and Pierce won Winners Bitch under the judge Tsuneyuki Endo. It was their first entries to Collie Club show.
Thank you to the judge for this honor and thank you to the people at the club.
I would also like to thank team Kiriko for their hard work!!! 
コリークラブ兵庫展で、リアムとピアスが、初めての出陳でそれぞれBSD, BSBを頂きました。
良い評価をしていただいた遠藤審査員に感謝致します。
また、キリコのみんないつもありがとう❗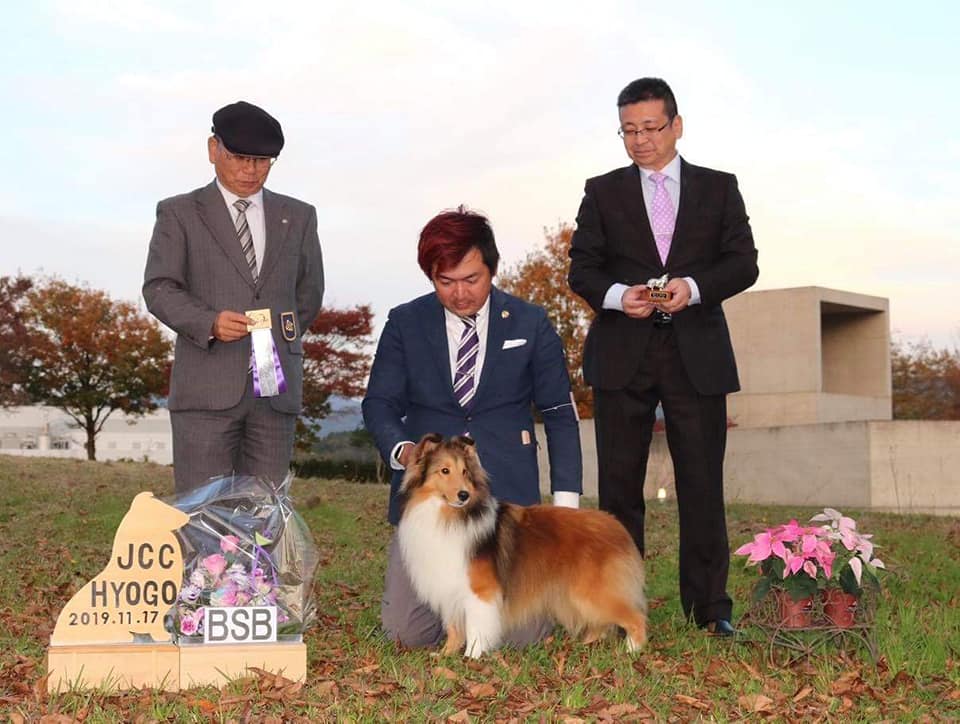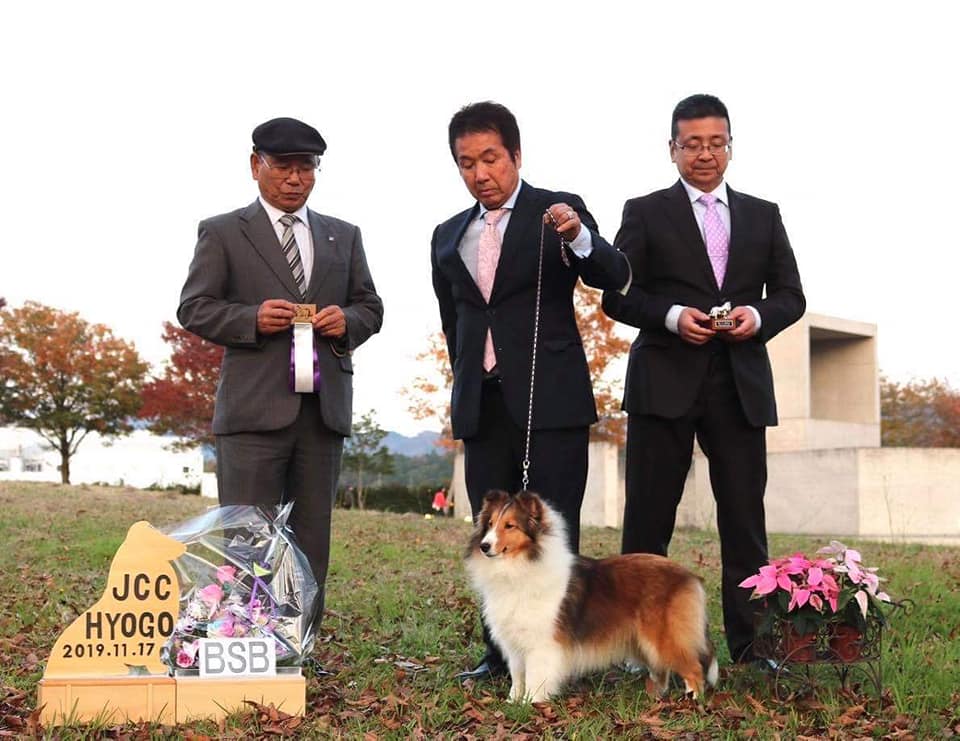 写真提供 松本雅美さん